Upcoming Concerts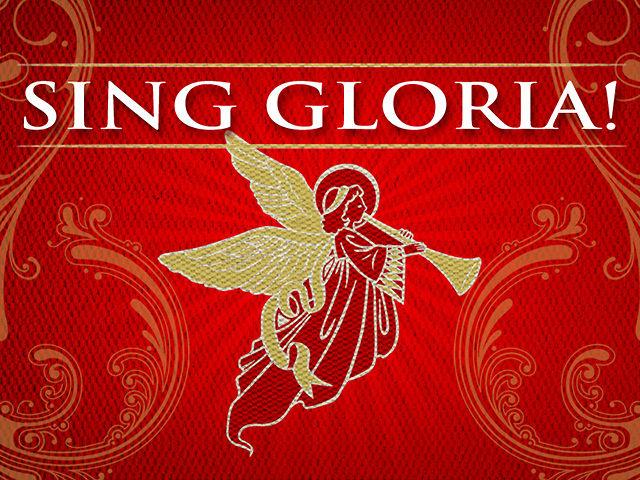 The Raincross Master Chorale is proud to announce its 2017-2018 season of beautiful music, ranging from sacred music to Disney favorites.
The first concert of the season will be 3 p.m. Sunday, Oct.  22 at Calvary Presbyterian Church, 4495 Magnolia Ave.  The theme of this program is "Sing Gloria."  Admission is $15 per person.
Tickets are on sale now! Just click the button below:
When you're ready to check out, simply click on Shopping Cart in the upper left corner.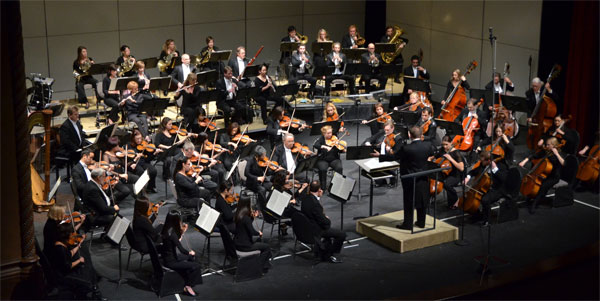 For the first time in recent memory,  the chorale will be partnering with the Riverside County Philharmonic to offer a holiday concert  on December 16 and 17.  This will feature music of the season, with a chance for the audience to sing along. The concert will take place at Coil Auditorium, 3890 University Ave. The auditorium is new and designed for wonderful concert acoustics. This is part of the Philharmonic season, so when tickets are available, they will be sold via the Philharmonic web site. (Check back here for a link!) The size of the concert hall means that seats will sell out quickly for this one.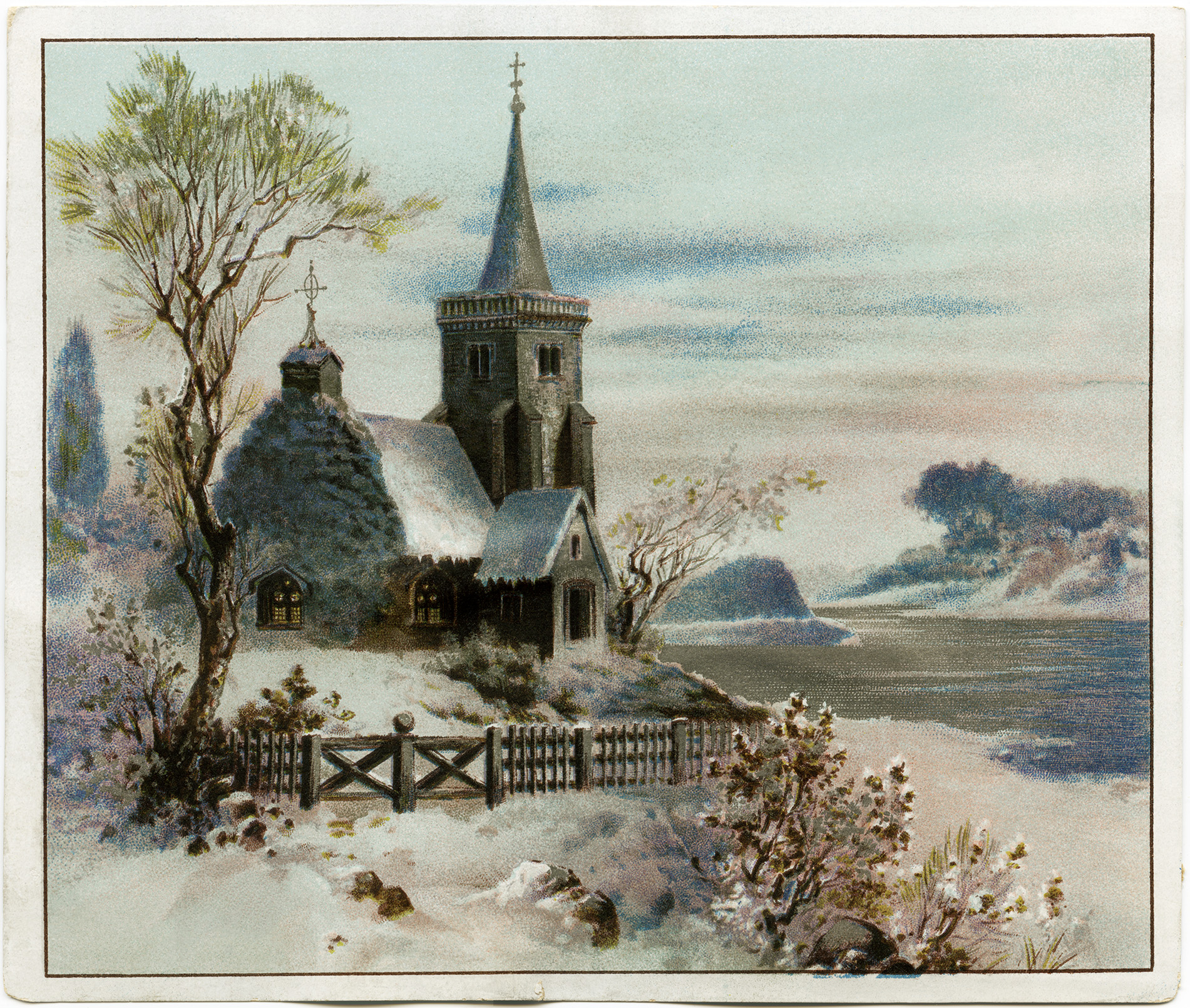 The third concert is an Evensong service held at 4 p.m. Sunday, Feb. 25, in connection with the Riverside Dickens Festival.  This is a religious service at the First Congregational Church, 3504 Mission Inn Ave. Victorian costumes are admired, but not required. Cost is $10.
The season's final concert will be "Disney Magic" at  3 p.m. Sunday, May 6 at Calvary Presbyterian Church, 4495 Magnolia Ave.  The musical selections for this program are sure to be familiar to the entire family.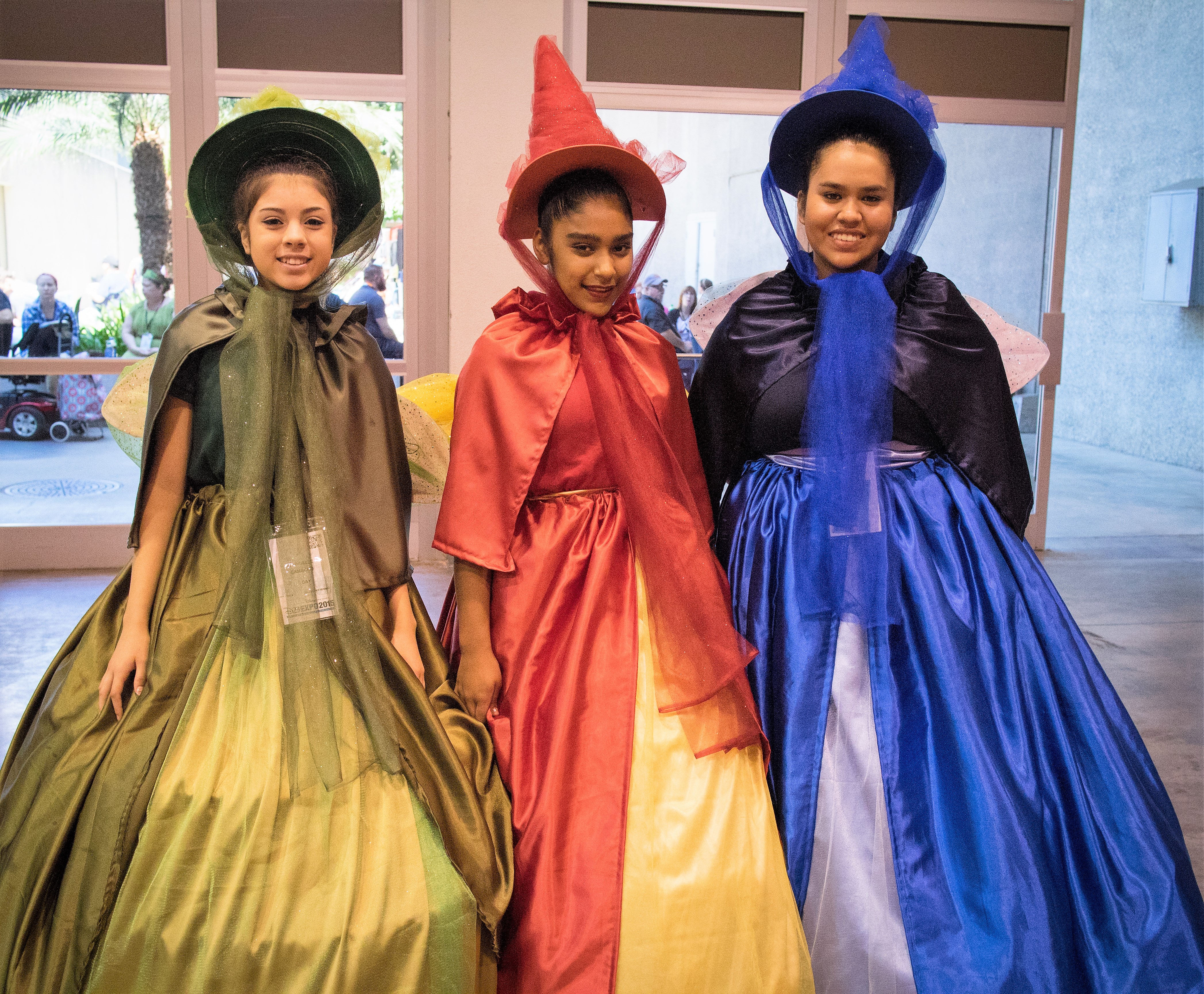 All children who come in costume will be admitted at no cost. Tickets will be available for all others for $15.